If you have a medical office or provide medical services, your focus is on treating your patients and not dealing with the hassle of collections. Many medical treatments are expensive and cause stress for the patients, as well as difficulty for your office.
Give your patients better payment options.
When patients have the flexibility that Partial.ly has to offer, then the focus is back on health care rather than financial details. Our payment plan software can streamline your operation, allowing you to emphasize patient care.
Partial.ly can assist doctors, dentists, orthodontists, personal physicians and any other medical services provider. Your patients will pay sooner when a customized, automated payment plan which suits their finances is available.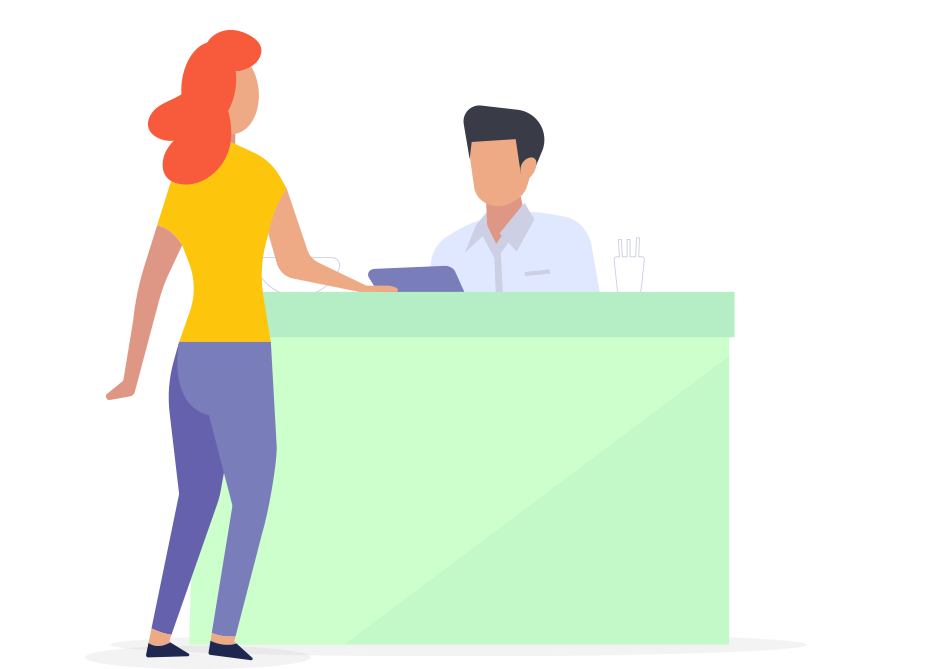 Streamlined billing process.
It is to everyone's benefit when the stress associated with paying is avoided. The simplicity and ease of our custom flexible payment plan option will allow your staff to work more efficiently and focus on providing care to your patients.
Our payment plan software lets you spend more time working with patients and less time having your staff deal with the difficulty of medical collections. Let Partial.ly payment plan software streamline your medical collections and watch your revenue increase.
Experience it firsthand
Do you have additional questions?
Let's chat on the phone and discuss how Partial.ly can help your business.
Schedule a call with us today.
Schedule a Demo