Because of the current unprecedented unemployment rate in the U.S., we want to encourage landlords to offer a payment plan option to their tenants by giving them a temporary discounted rate of just 4% plus 30 cents per transaction versus our normal rate of 5% plus 30 cents per transaction and no additional fixed or monthly costs.
Flexibility and Convenience
Partial.ly is a software service that allows landlords to offer a convenient and flexible payment plan option to their tenants. Tenants get relief from financial hardship during these tough economic times, while landlords can continue to keep a reliable cashflow.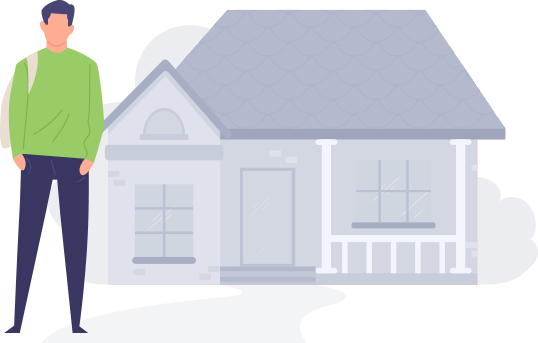 Rental Plan Features
Automatic scheduled payment processing
Schedule payments for specific days of the month
Flexible down payment
Free for tenants
Discounted pricing for landlords
Experience it firsthand
Do you have additional questions?
Let's chat on the phone and discuss how Partial.ly can help your business.
Schedule a call with us today.
Schedule a Demo